About

Ross McClure (that's me) is a London and Barcelona based director who makes funny and engaging content for the digital age.

Originally from Northern Ireland — and brought up on a diet of '90s action movies and 8-bit video games — he loves to inject every project with the same boundless energy and sense of wonder which inspired him to pick up a camera in the first place.

He makes short films and long films, extended series and one offs. Sometimes for brands and sometimes for himself (insert winky face here).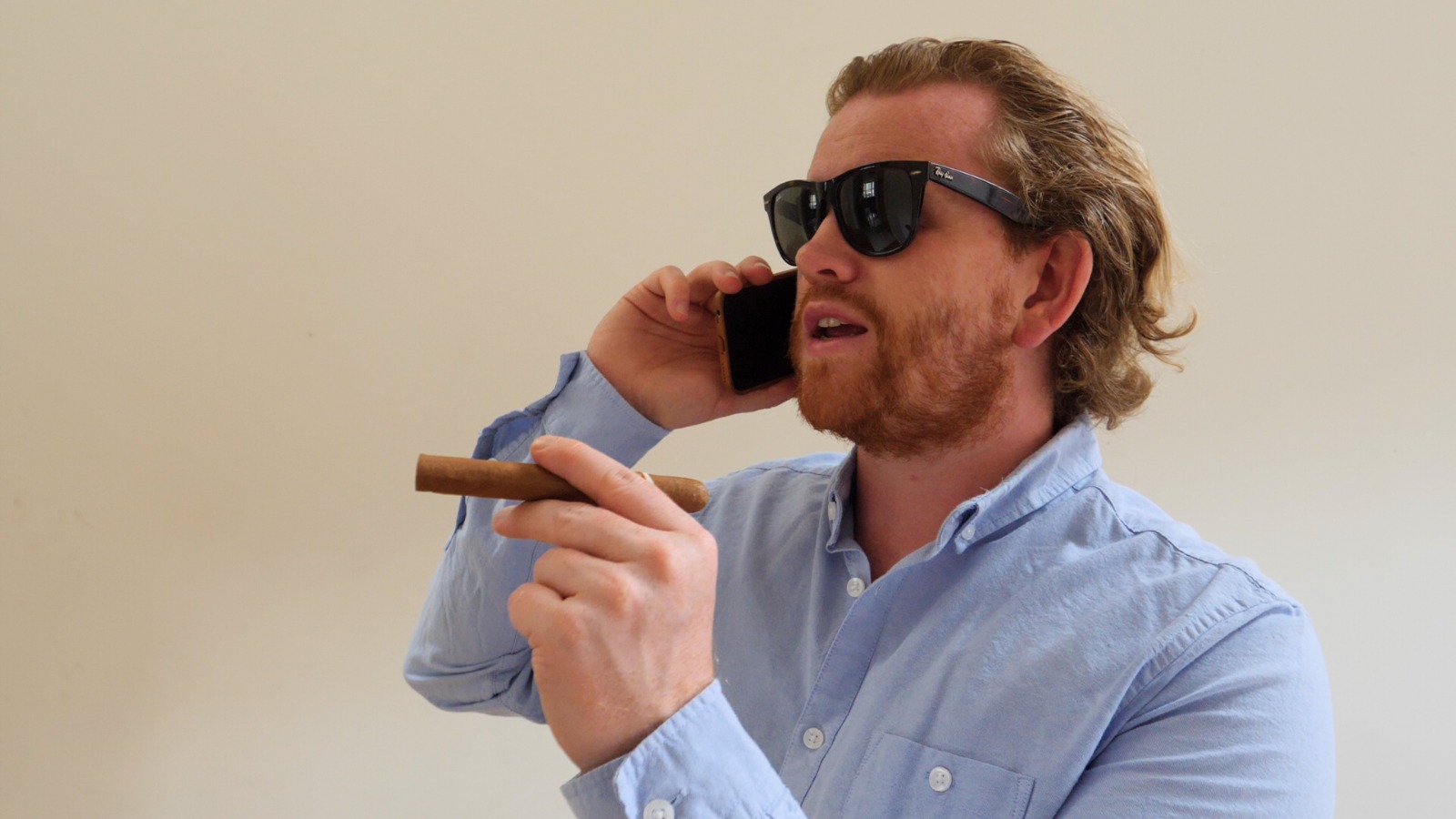 Oh yes and

his clients include
Absolut Vodka, Amazon, BBC, Bloomsbury, Boxfresh, British Airways, British Fashion Council, Cats Protection, CNN, Costa Coffee, Desperados Beer, Discovery, Ellesse, Lloyds Bank, L'Oréal, Maker Studios, Mercedes-Benz, Oxfam, Panasonic, PAOM, Peugeot, Rooftop Film Club, Sony, Sure, Unilever, Vauxhall, Virgin and the V&A Museum.
Drop me a
If you would like to work together, meet up for a chat or just send me your favourite gif.
Pro Tip: send cats.

Ross McClure is a director creating audiovisual
formats in the digital storytelling space.